Our company has build TIANSHAN Carbon_Based Economic Mode in ZHONGZHAO Village Of LUAN County, it will be a base for building new characteristic cycle economic demonstration zone in the future. the CARBON-BASED PLUS MODE will be opened.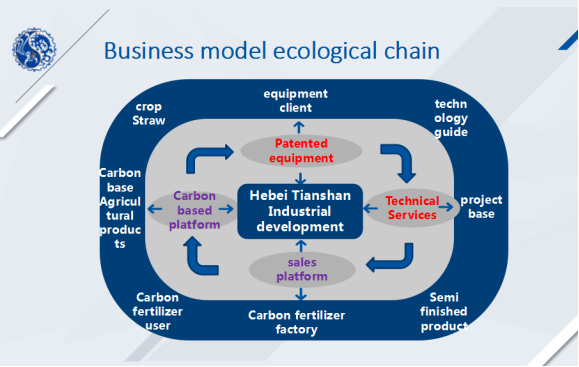 ‍
BUSINESS mode ECOLOGICAL CHAIN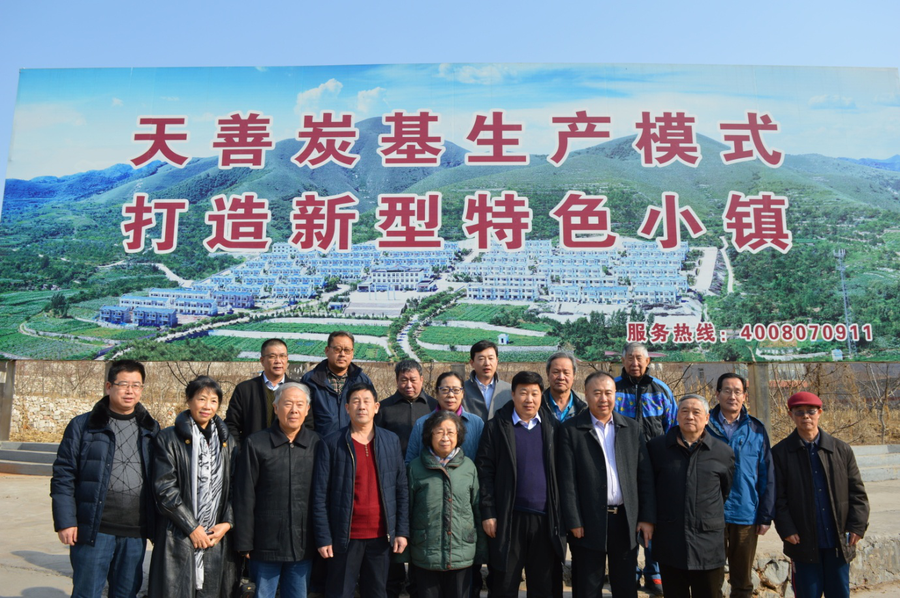 XU DINGMING, who is former head of the national energy administration and state department counsellor, lead experts team to visit and investigate the formed example of the utilization of energy and fertilizer in ZHONGZHAO village of LUAN county, it realized the development mode of "ONE COUNTY ONE PRODUCT"under the carbon-based mode.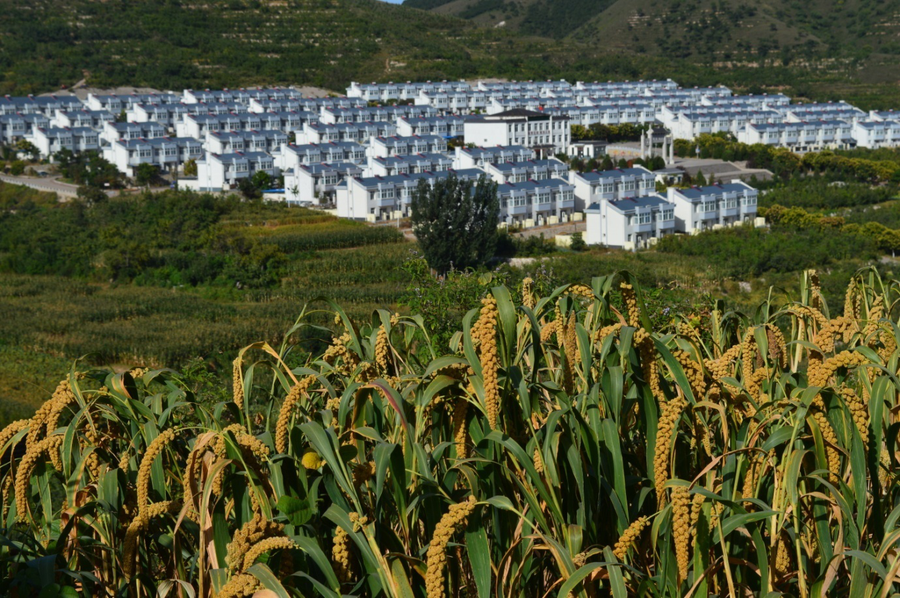 ZHONGZHAO VILLAGE, YANGLIUZHUANG, LUAN COUNTY, TANGSHAN CITY, HEBEI PROVINCE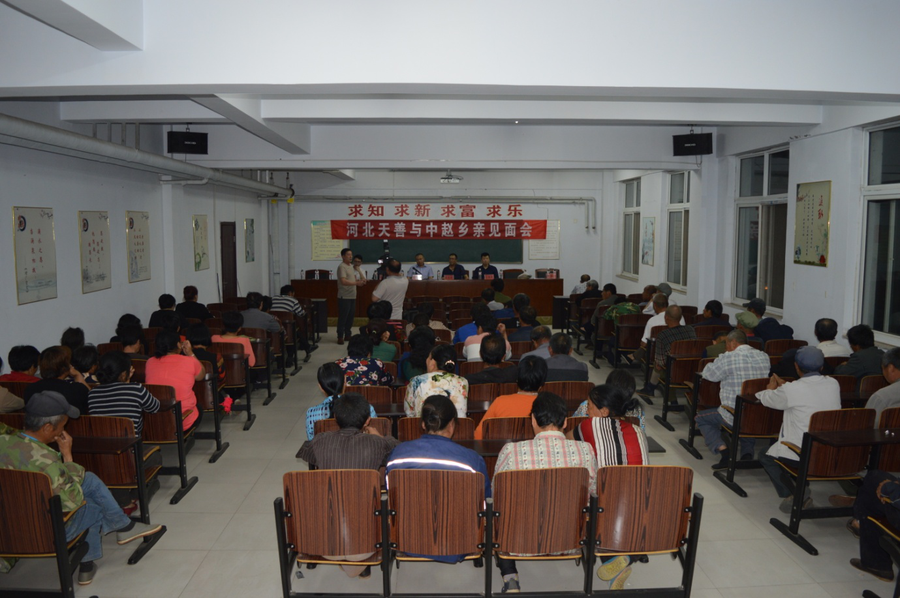 OUR COMPANY IS GIVING THE SUBSIDY TO FARMERS OF ZHONGZHAO VILLAGE FOR PLANTING